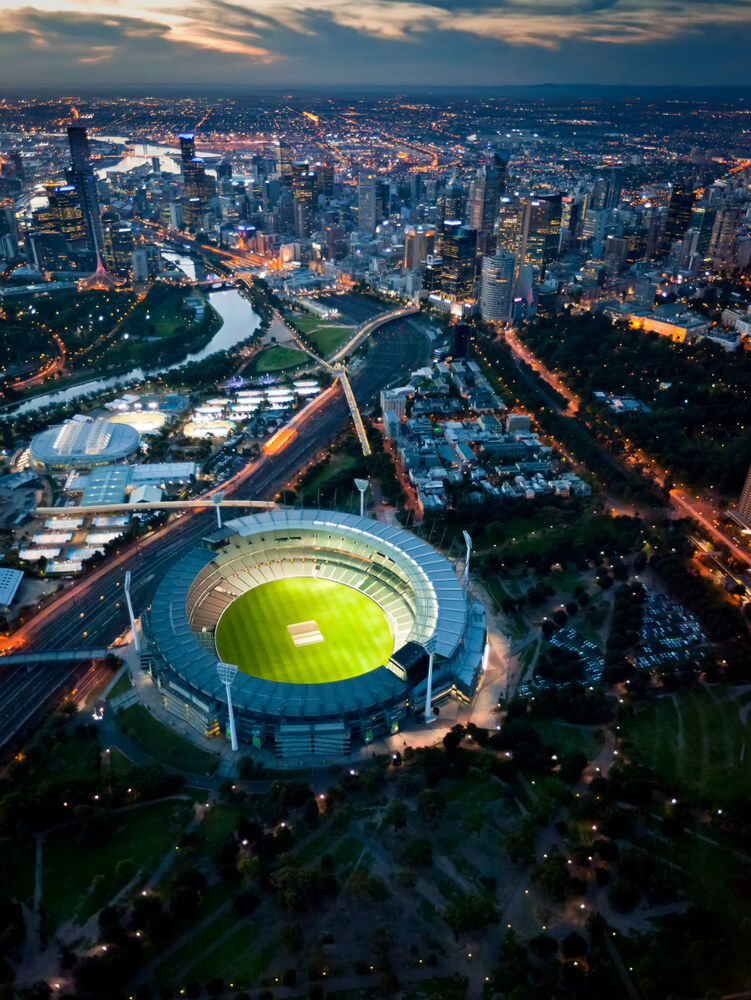 Living and Studying in Melbourne

Melbourne is the capital of the State of Victoria. It is situated on the Yarra River and around Port Phillip Bay with its beautiful beaches and water sports facilities. It is a beautiful spacious city with parks, gardens, sporting venues and scenic places. With a population of 3.7 million, the city hosts a variety of festivals, cultural and sporting events including the Australian Grand Prix and the Australian Open Tennis which make it one of Australia's top tourist destinations. Melbourne is clean, green and friendly.

It has been voted most liveable city in the world for 7 years running. Melbourne is only a short distance from many beautiful beaches perfect for swimming and water sports, as well as the Victorian mountain regions, where skiing is popular during winter. The city has an amazing range of attractions and activities to keep you entertained all year 'round. It boasts great events, a passion for food and wine and a fabulous arts scene. Known as a style-setter, Melbourne is home to a non-stop program of festivals, renowned dining, major art exhibitions and musical extravaganzas.

The City of Melbourne has distinct 'Precincts', small pockets in the city with their own unique character, colour and charm. Lygon Street in Carlton is known as Melbourne's "Little Italy" and is where the city's famous café culture was born. Little Bourke Street—a slice of Asia in the heart of the city- is the focus of the buzzing Chinatown Precinct, and Lonsdale Street also known as Melbourne's Greek Precinct makes it one of the world's most multicultural cities.

There are now people from 160 nations living harmoniously together.

This broad ethnic mix has brought many benefits to the city including a wide range of cuisines and over 2,500 elegant restaurants, bistros and cafes.
Bars & Nightlife

Wander the city's broad boulevards and narrow lanes and you'll discover a wealth of places in which to drink, catch-up with friends or dance until dawn.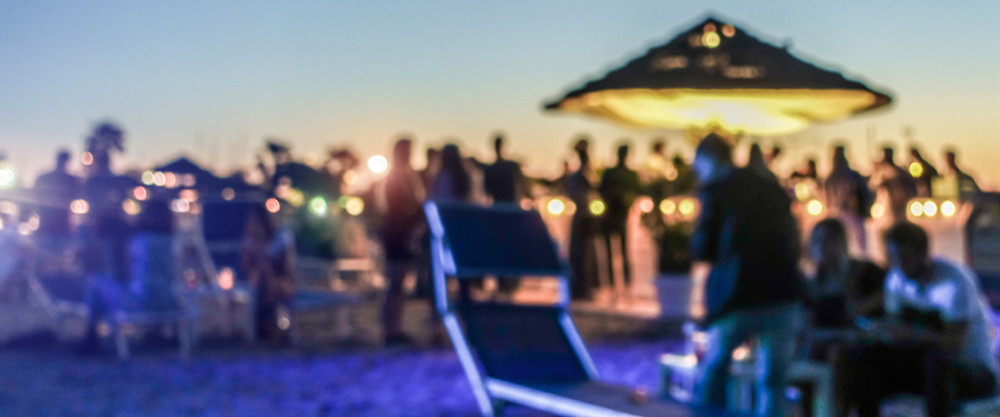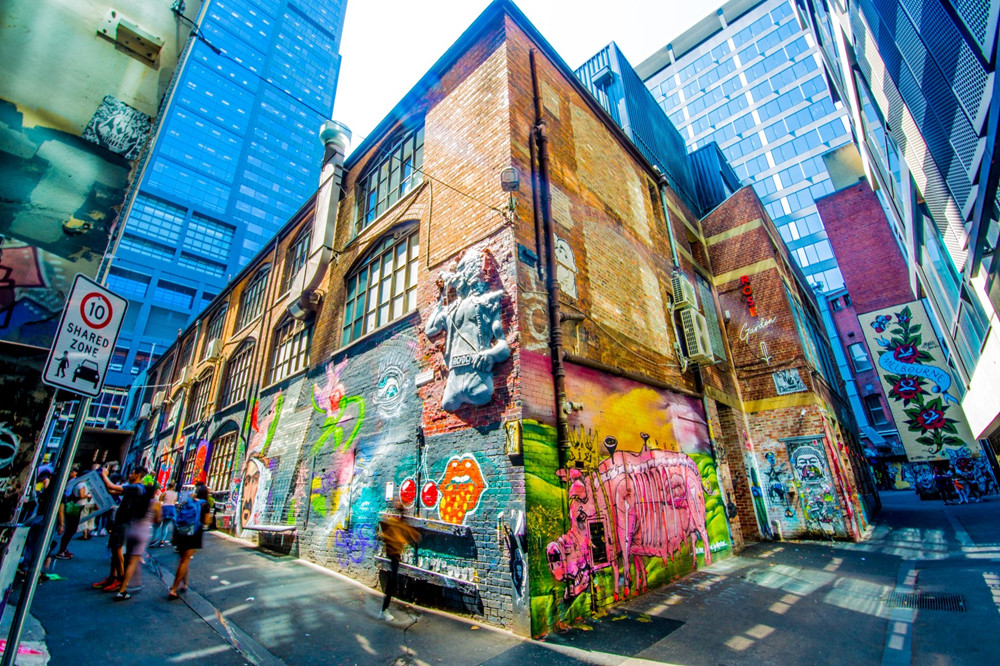 Flinders Quarter
Once home to the rag trade, Flinders Quarter is now Melbourne's designer paradise where you'll discover clothes, furniture, craft, art, organic food, film, poetry bookshops, cigar bars, fishing rods, basement jazz and warehouse conversions. The precinct also houses Australia's largest concentration of commercial art galleries.
For a Free Guide to Studying and Living in Australia,
click here
.
For more information of the City of Melbourne,
click here
.
For details of holiday destinations around Melbourne,
click here
.
Eureka Sky Deck 88

Have you ever wanted to reach for the sky?

Have you ever dreamed of having a 'birds-eye' view of Melbourne?

Prepare yourself for one of the most awe-inspiring moments that you will experience in the Southern Hemisphere!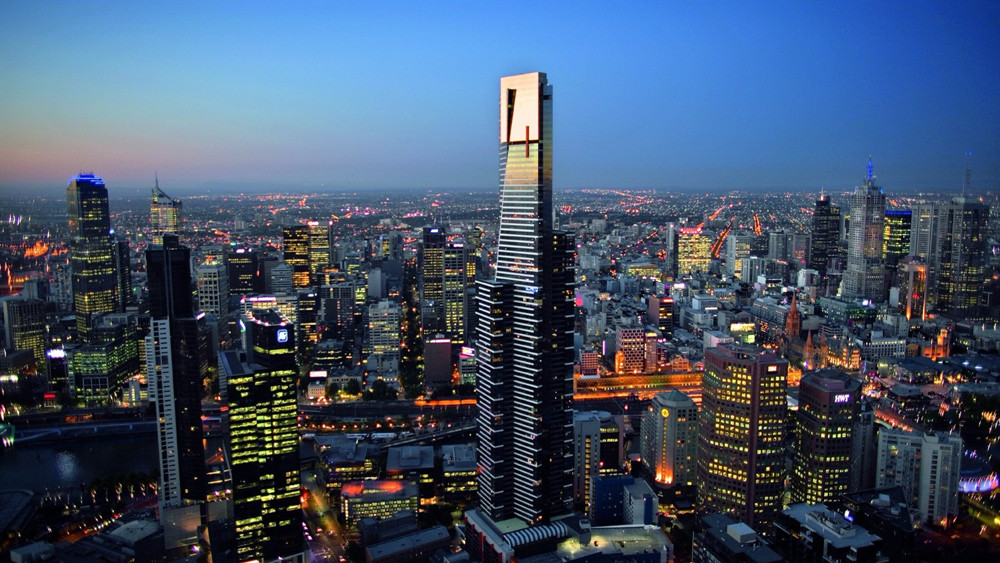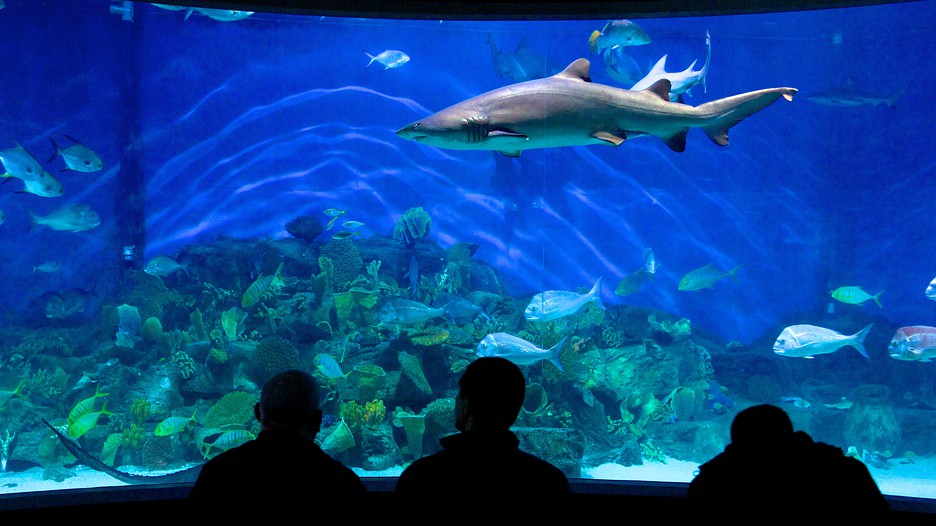 Melbourne Aquarium

Set on the banks of the picturesque Yarra River, this is the only Southern Ocean aquarium in Australia.

Created 20 metres under the river's surface is a marine world where you will meet many of the marvellous creatures from our oceans in an interactive, eye-opening experience.

Melbourne Museum

In the heart of Melbourne's Carlton Gardens, One of Australia's most striking contemporary buildings, Melbourne Museum is an innovative playground of interactive fun.

Experience Australia's culture, history and nature through a range of fascinating icons, stories and performances at this award-winning attraction.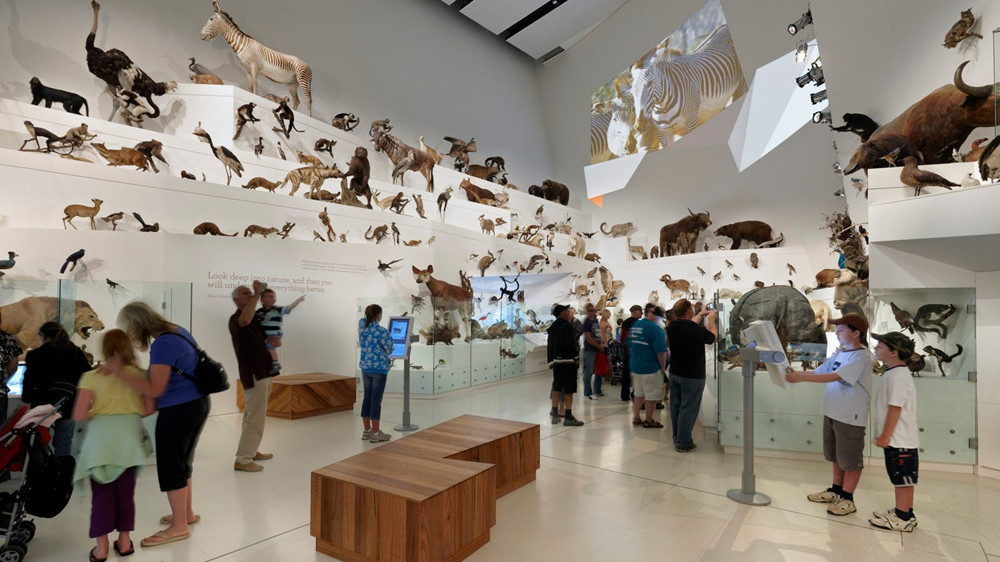 Phillip Island Nature Park

Whilst in a constantly growing city, environmental preservation is a Major priority.

Phillip Island is home to Victoria's Fairy Penguin Population.

Experience a magical act of nature as the penguins' march along the sands of Phillip Island.

Other Attractions

 Melbourne Observation Deck
 Melbourne River Cruises
 Great Ocean Road
 Victorian Arts Centre
 Old Melbourne Gaol
 Federation Square
 Docklands
 Botanical Gardens

The teaching and administration staff of Australian Institute of Language are available to provide general advice and assistance with matters such as studying, homework, accommodation, English language problems and counselling.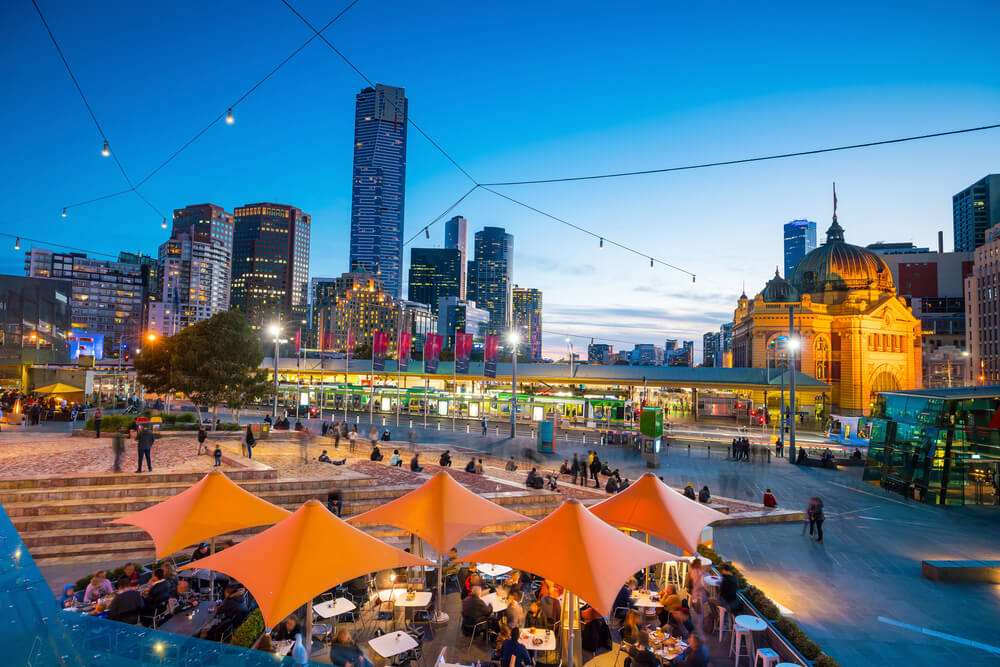 At Australian Institute of Language, learning is not all about the classroom, it is also about meeting with new people from every corner of the world, share ideas and knowledges, experience Australian culture, attend local sports and music festivals, and a range of other activities. Every month, AIL provides students with a number of extra-curriculum activities including social catch up BBQs, Art Exhibition shows, National Gallery tours, winery tours, trips to Mornington Peninsular, Great Ocean Road, Phillip Island, and so much more. We want all students at AIL not only learn and improve English, but also travel and experience vivid Melbourne.
Speak to our staff or Student Welfare Manager for AIL monthly activity calendar and start exploring Melbourne.
Academic & Student Welfare Manager
Sabrina Shen
Sabrina.shen@ail.vic.edu.au
03 9670 8868
04/10/2019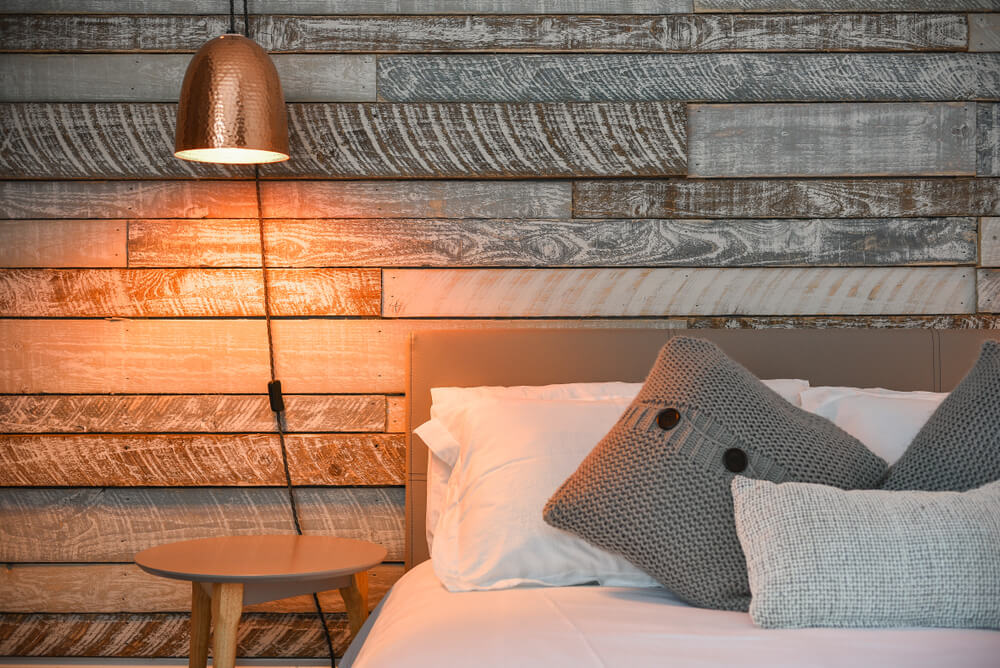 Finding somewhere to live is probably one of your greatest concerns on arrival. AIL is pleased to assist you in locating accommodation but it is up to you to make the necessary arrangements and decisions. If you have recently arrived in Melbourne, we can provide advice when inspecting accommodation.