Please read all information on this page if you would like to apply for a course at Australian Institute of Language (AIL) as an international student.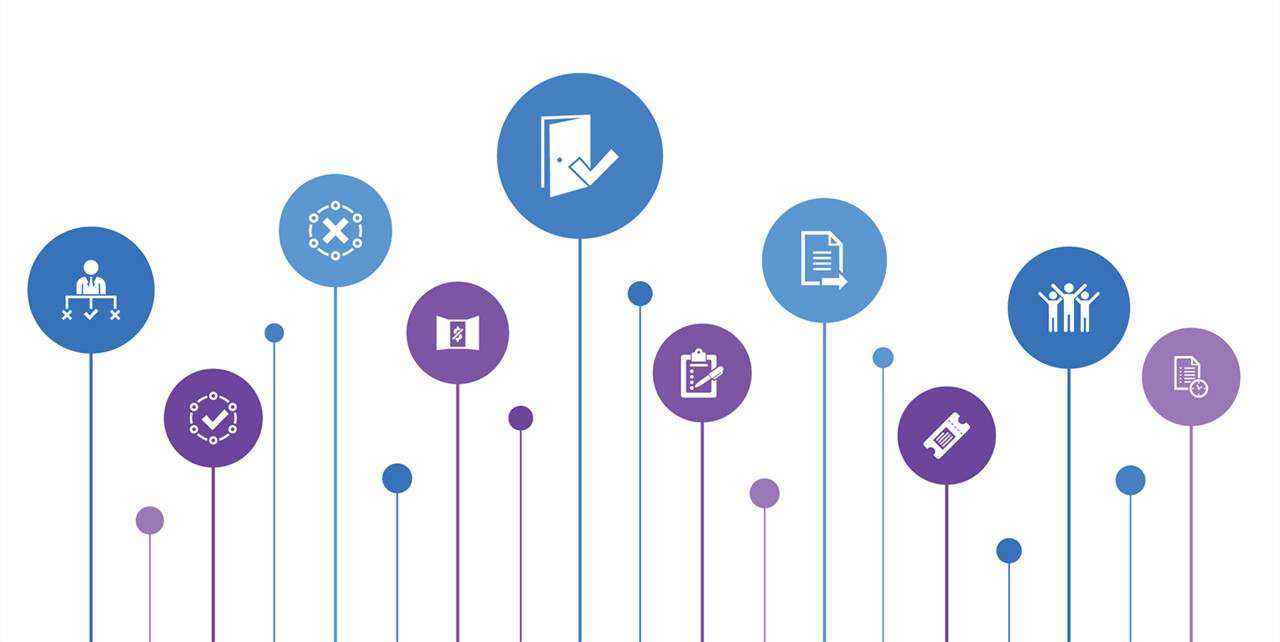 Age Requirements
International applicants must be 18 years of age or older to enrol in any courses offered by AIL.

English Language Requirements

All applicants must demonstrate English language competency by one of the following means:
• IELTS overall score of 5.5 or equivalent, or
• English Language Intensive Courses for Overseas Students (ELICOS), or
• Completion of a recognized Diploma or equivalent, or above in any discipline delivered in English

PLEASE NOTE
• Diploma of Interpreting applicants, an IELTS overall 6.0 (no lower than 6.0 in Listening and Speaking components) is required to commence training at AIL
• Advanced Diploma of Translating applicants, an IELTS overall 6.0 (no lower than 6.0 in Reading and Writing components) is required to commence training at AIL

Please contact us for further information by calling +613 9670 8868 or email: admin@ail.edu.au

ENROLMENT PROCESS
Application Form
The first step when enrolling in any course at AIL is to complete the Application form. Please fill in all details correctly and neatly. You can find the Application Form under Downloads. You may then bring your enrolment form in and begin the process in person or, email it to admin@ail.edu.au

If you are applying from offshore and we are not able to do a face to face interview with you, we will ask you to complete a short questionnaire. This will be available to you after initial application.
Enrolment Fee
The enrolment fee of AUD $250.00 must be paid upon enrolment acceptance and is non-refundable. You will receive a letter of offer.
What is a letter of offer?
Prior to course commencement, a prospective overseas student is entitled to request a "letter of offer". This letter will detail all the relevant information of the chosen course and will aid you with your visa application.
Deposit or First Payment
AIL requires your first payment before the commencement of the course in order to issue the Confirmation of Enrolment (CoE).
What is a CoE?
A CoE stands for Confirmation of Enrolment. Once you have been accepted to study at AIL, you will be issued with a Confirmation of Enrolment. A CoE is proof to you and the Department of Home Affairs (DHA) that you have enrolled in a course. It confirms your personal details, your course start and end date, and your fees. If you intend to complete an English course within Australia prior to commencing training at AIL, it is necessary for you to hold two separate Confirmation of Enrolments, one for each course.
Acceptance Deadlines
There is no official acceptance deadline, however, it is strongly advisable to accept as soon as possible. This will allow you as much time as possible to complete all acceptances and visa procedures helping to ensure you can commence by the specified date.
What happens next?
After you have returned the acceptance form to AIL we will organise your study materials. We will then see you on Orientation Date stated in your Letter of Offer.

For further information regarding Enrolment, Fees and policies, please read the International Student Handbook which can be found under Downloads.
Overseas Student Health Cover (OSHC)
All student visa holders must have Overseas Student Health Cover (OSHC) which provides medical and hospital insurance in Australia. You must not arrive in Australia before your health insurance starts. For all requirements and further information, please visit the DHA website.
Transfer between registered providers
If you are thinking about changing your course of study, you must ensure that you continue to meet all of the conditions that apply to your student visa.

If you have not completed six months of your principal course (the main course of study you are undertaking) and you want to change your education provider, the ESOS National Code explains the circumstances in which this will be possible. Unless special circumstances apply, you usually need to have permission from your existing education provider to transfer to another education provider.
Deferral or suspension of courses
Once you have enrolled in a course, AIL will not allow you to defer commencement of the course except on the grounds of illness, evidenced by a doctor's certificate, or other exceptional circumstances beyond the control of the student, e.g. bereavement. If you defer or suspend your studies on any grounds, AIL is required to notify the Department of Home Affairs (DHA). You must apply for Approved Leave in writing and submit supporting documentation i.e. medical certificate from a registered medical practitioner, death certificate and return air tickets as required.
Unique Student Identifier (USI)
All students who study in any courses in Australia from 1 January 2015, must also have a Unique Student Identifier (USI) number. You can make one on the USI website, or you can give AIL permission to create one for you.
Immigration Information
Department of Home Affairs (DHA) is the government body that deals with Immigration. Always visit their website for accurate and up to date information.
Change of Immigration status
If a change in your immigration status occurs during your course at AIL, you need to inform us of your new status.
Course Completion
Upon course completion, the Department of Home Affairs (DHA) will be notified. You must have a valid visa to remain in the country.
Tax File Number
A tax file number (TFN) is a unique number issued to individuals and organisations to help the Tax Office administer tax and other Australian Government systems. It's one of your most important forms of identification in Australia. It's yours for life and keeping it secure is a good defence against identity theft.

While it is not compulsory to quote a TFN without one you may:
• pay more tax than necessary, or
• not be able to get government benefits you are entitled to receive.

A TFN will also help you:
• lodge a tax return
• ask the Tax Office about your tax affairs
• start or change jobs
• limit the amount of tax you pay on interest or dividends earned if you have savings accounts or investments that earn income.

Your TFN is valuable. Don't share it with friends and don't provide it on the internet when applying for work. Keep it secure.

Applying for a TFN
If you are a permanent migrant or temporary visitor to Australia you can apply for a TFN online after you arrive in Australia if you have a:
• visa that allows work rights
• visa that allows permanent migration
• valid overseas student visa, or
• valid visa to stay in Australia indefinitely

To apply complete the Online individual tax file number (TFN) registration. When applying online, you do not have to physically provide proof of your identity. Applying for a TFN using false or other peoples' identity details, or misusing your TFN, can mean heavy fines or jail.
If you need more information about TFNs, you can:
• visit the Tax Office website
Education Agents
The following agents have been appointed by Australian Institute of Language to represent us in recruiting students in Australia.

Australian WISDOM Global Pty Ltd
Level Up Studies Pty Ltd
Newpoint Migration and Education
World Immigration Pty Ltd
AOEZ Group Pty Ltd
Aussome Education Migration Services
Borwain Consulting Pty Ltd
The Trustee for Smart Choice Group
S&W Consulting Group Melbourne Pty Ltd
Jander Group Australia Pty Ltd
Compass Education and Migration Pty Ltd
Australasia Group Pty Ltd
Easyway Education and Migration Service
Himalaya Global Pty Ltd
Joy Midheaven Global Pty Ltd
EastWest Education Group
The Newstone Group Pty Ltd