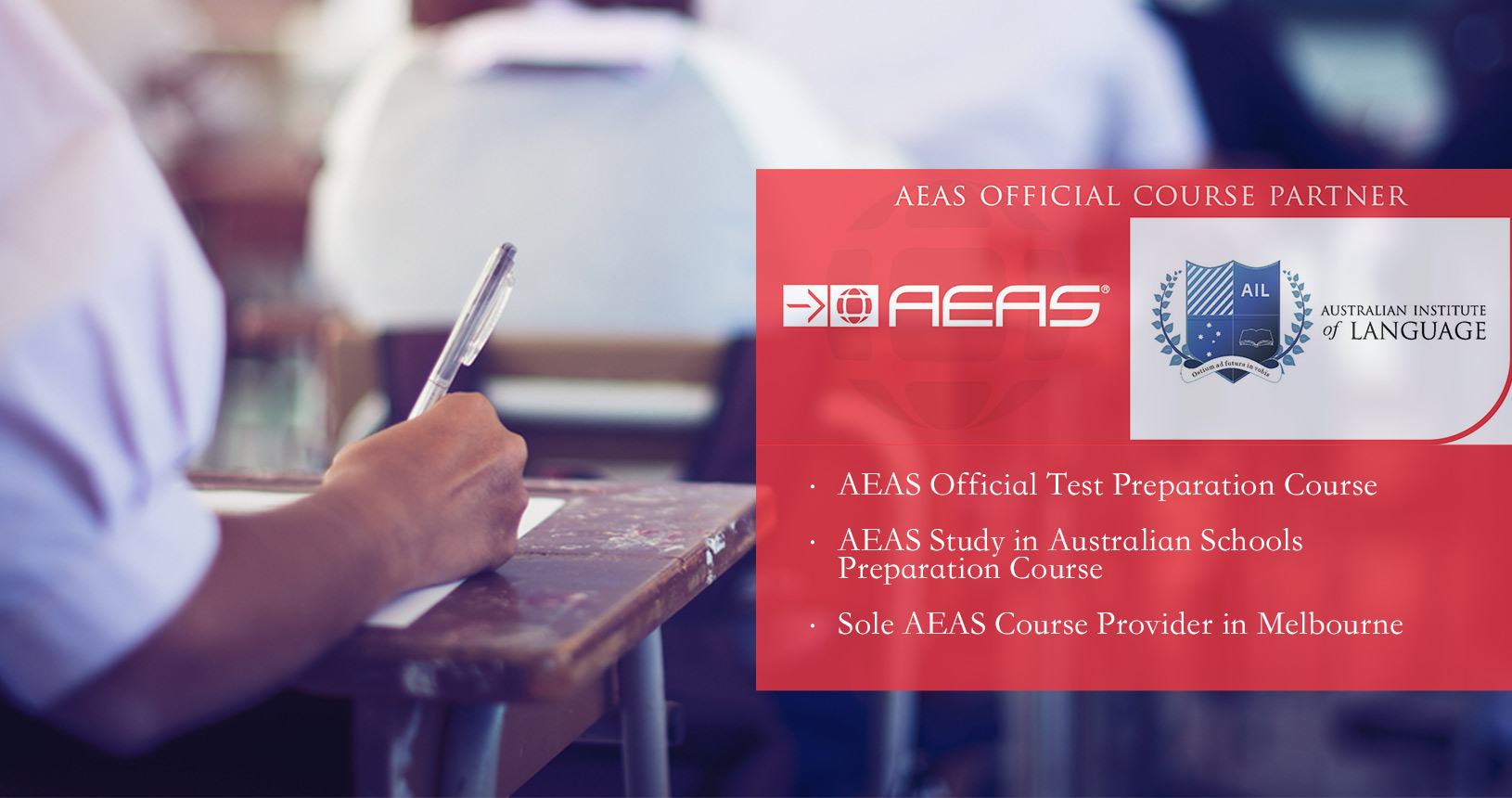 The Official AEAS Test Prep. Course 2019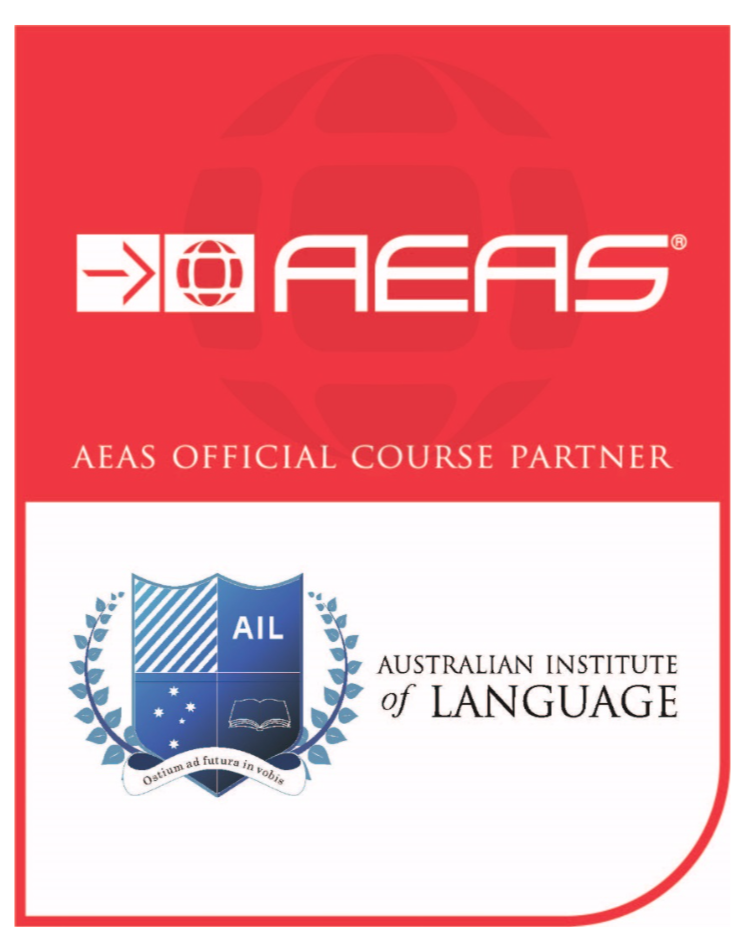 CEO greetings
Prepare your life and learning in Australia

Welcome to Australia!
Australia is a nation in which everyone can belong, participate and thrive in social, cultural, economic and civic life. In recent years, an increasing number of international students have been choosing to study in Australia because of its friendly, laid-back nature, excellent education system, and high standard of living.
"We teach real life skills not just how to answer test questions. Find your successful and smooth transition into life and learning in Australia."
Established in 2012, Australian Institute of Language (AIL) is one of Australia's most enduring providers of English language training and testing. AIL is not only a registered training organization, but an official IELTS test centre, a NAATI endorsed training provider, and AEAS official partner. Unlike other training providers, AIL has a clear goal in helping students improve English and quickly and smoothly adapt their future study life in Australia.

At AIL, we offer AEAS Test Preparation Course and AEAS School Preparation Course to assist those younger students who are under 16 to develop English language skills, adapt to cross-cultural communication, and be well-prepared for primary and secondary studies.

AIL applies the highest standards of care and is dedicated to meeting the very specific needs of our young students as they undertake a transition to study in Australia. I encourage you to join AIL where we can offer you all the assistance needed for learning and career success in Australia.
Course Overview
The overall objective of the AEAS Test Preparation Course is to improve young students' English proficiency with confidence in taking the AEAS test and ultimately help them have a smooth and successful transition into life and studies in Australia.
The Official AEAS Test Preparation Course aims to strengthen English language skills in all aspects of listening, reading, writing, speaking and vocabulary. The AEAS test preparation course is designed to be delivered on 6 consecutive Saturdays with a total length of 30 hours. Students will have five books in a set including official practice tests in each booklet. All teachers are qualified native speakers with experience in teaching English, and have completed official AEAS training.
Practice tests will be provided at the end of each module to examine students' learning outcome and evaluate whether or not the student is ready to go for an AEAS test.
Learning Objectives
• Improving students' English language abilities, particularly in relation to having the confidence to communicate in English;
• Preparing students for the Australian classroom through an introduction to Australian teaching and learning styles and assisting them to develop independent study and organizational skills;
• Teaching students how to make the most of the opportunity to study abroad by setting goals and taking a proactive approach to their studies and life abroad;
• Improving students' confidence in taking the AEAS test by supporting them to develop critical thinking abilities when responding to test questions.
Course Structure
The focus of the course is to improve students' English language skills in terms of five modules:
• Listening
• Reading
• Writing
• Speaking
• Vocabulary
2020 Intakes
Duration: 30 hours (6 consecutive Saturdays x 5 hours)
Intake Date: Every Saturday
Time: 10am – 12:30pm & 1:30pm – 4pm
| 1st Intake | Saturdays | 2nd Intake | Saturdays |
| --- | --- | --- | --- |
| Jan | 04th Day 1 | Feb | 22nd Day 1 |
| | 11th Day 2 | | 29th Day 2 |
| | 18th Day 3 | Mar | 07th Day 3 |
| | 25th no class scheduled during Chinese New Year | | 14th Day 4 |
| Feb | 01st Day 4 | | 21st Day 5 |
| | 08th Day 5 | | 28th Day 6 |
| | 15th Day 6 | | |
Please contact us for more information about future intakes
Teachers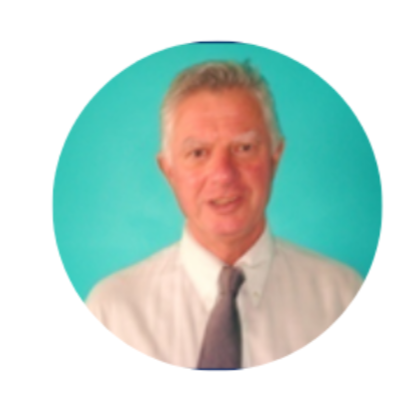 My name is Tim Clifford. I am a fully registered VIT teacher and this is my 44th year of teaching. I began teaching English in Victorian Government secondary schools in 1975. I have also taught in Victorian private schools. In 1992, The Victorian Government awarded me an International Teaching Fellowship for 'Excellence in Teaching'. This led me to teach internationally at IB schools in Germany, Vietnam and Sri Lanka. I was a school Principal in Vanuatu. I have taught students from KG to tertiary level and am a firm believer in Gardner's Theory of Multiple Intelligences.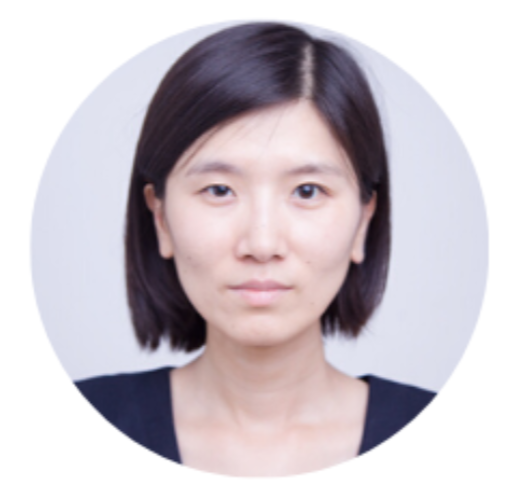 My name is Julie Zhu. I graduated from Sydney University, majoring in TESOL. I acquired the CELTA Certificate in 2014. I used to be a college English teacher in SDUT (Shandong University of Technology) in China, and was once the Star Teacher in IELTS WRITING AND SPEAKING in GLOBAL IELTS School in Beijing. I am a teacher with over 16 years teaching experience and have more than thousands of students studying globally.