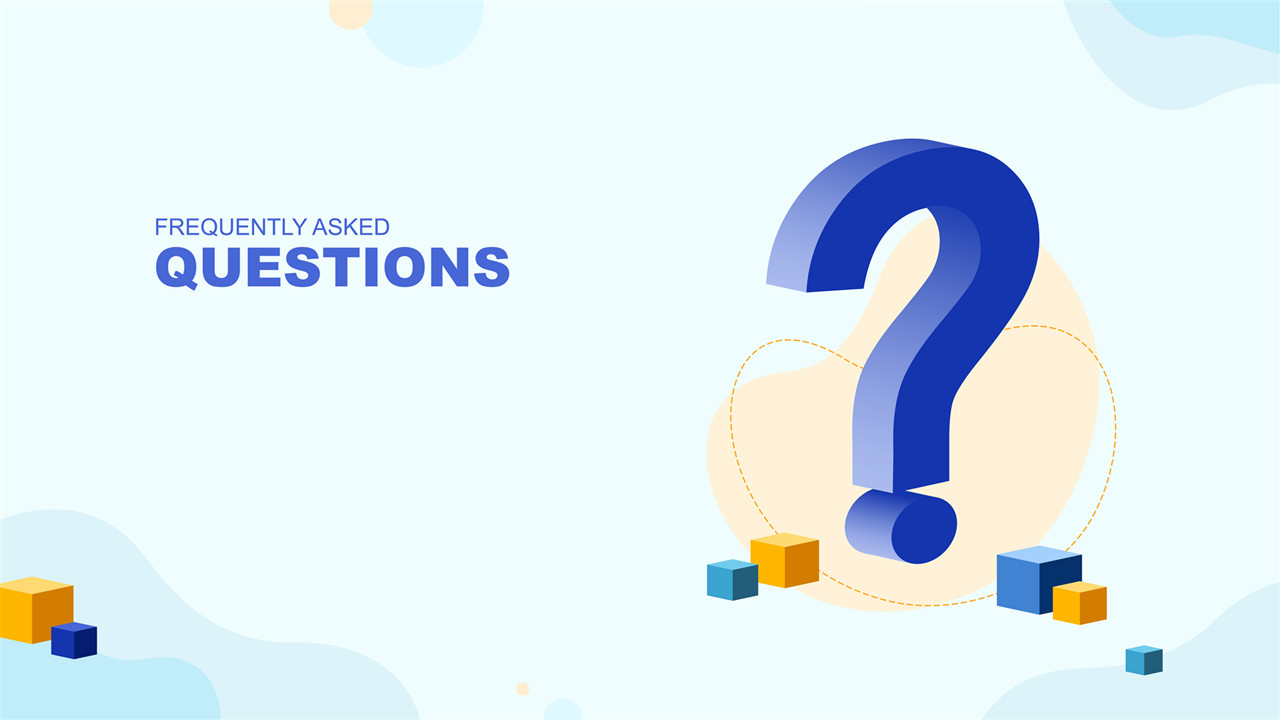 Frequently Asked Questions
What English Level Do I need?
AIL requires you to provide an English language test result of 5.5 or higher for IELTS or equivalent. For Diploma of Interpreting course, you should have minimum 6 in Listening and Speaking for IELTS or equivalent. For Advanced Diploma of Translating, you should have minimum 6 in Reading the Writing for IELTS or equivalent.
Do I have to pay my Tuition fees in advance?
Yes, we do take fees in advance. We do take an Enrolment fee and Material fee, and the first term's tuition to get your Letter of Offer and CoE ready before commencement of the course.
How do I transfer to another education provider?
Before transferring courses or providers, we strongly advise you to speak with an Immigration lawyer. Immigration laws change constantly and it is important to get up to date and correct advice at all times. If you have not completed six months of your principal course (the main course of study you are undertaking) and you want to change your education provider, the ESOS National Code explains the circumstances in which this will be possible. Unless special circumstances apply, you usually need to have permission from your existing education provider to transfer to another education provider. Please click here for more information.
What is a CoE?
A CoE stands for Confirmation of Enrolment. A CoE is a proof to you and the Department of Home Affairs (DHA) that you have enrolled in a course. It confirms your personal details, your course start and end date, and your fees.
What is a Letter of Offer?
A Letter of Offer is a letter from AIL, stating that you will have a place in the course on the basis that you are able to get a student visa.
Does the college provide access to computers and printers?
Australian Institute of Language ensures students have access to a range of resources as required in the units and training package; however students are required to have access to their own computers (including software programs such as Microsoft Office) and stationery resources to continue study off campus. Australian Institute of Language provides free internet access to support in students' research activities while at the campus. Printers are not available to students at this stage.